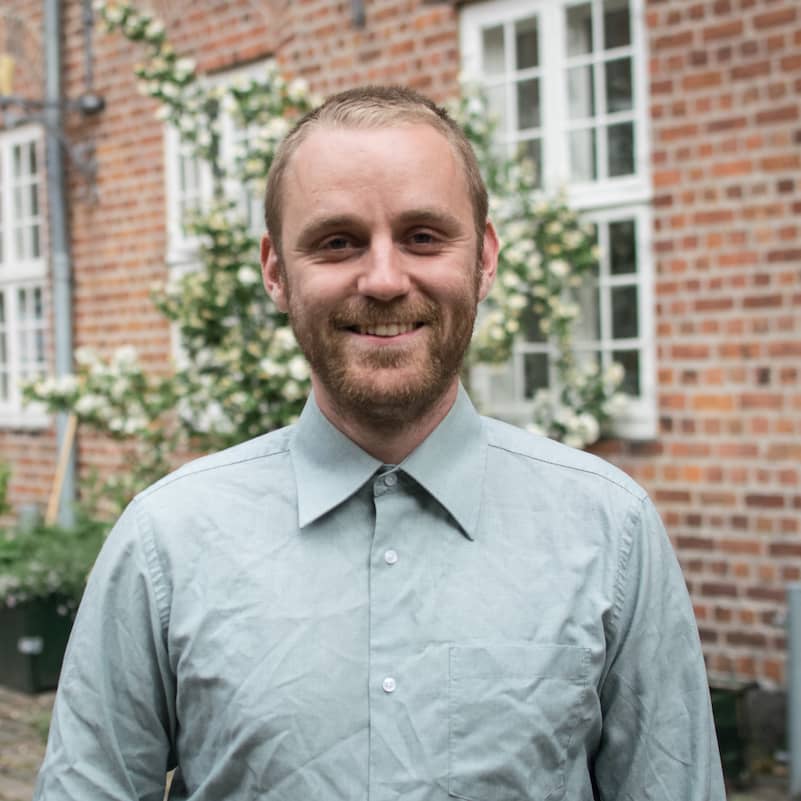 Sigurd Carlsen
Software Engineer
Sigurd has an M.Sc. in physics. He has a special ability to solve puzzles and advanced technical problems, especially those related to image processing and analytical work. He is always ready to bridge the gap between code and client. Besides that, he is also a board member and founder of the Frederiksberg Game Club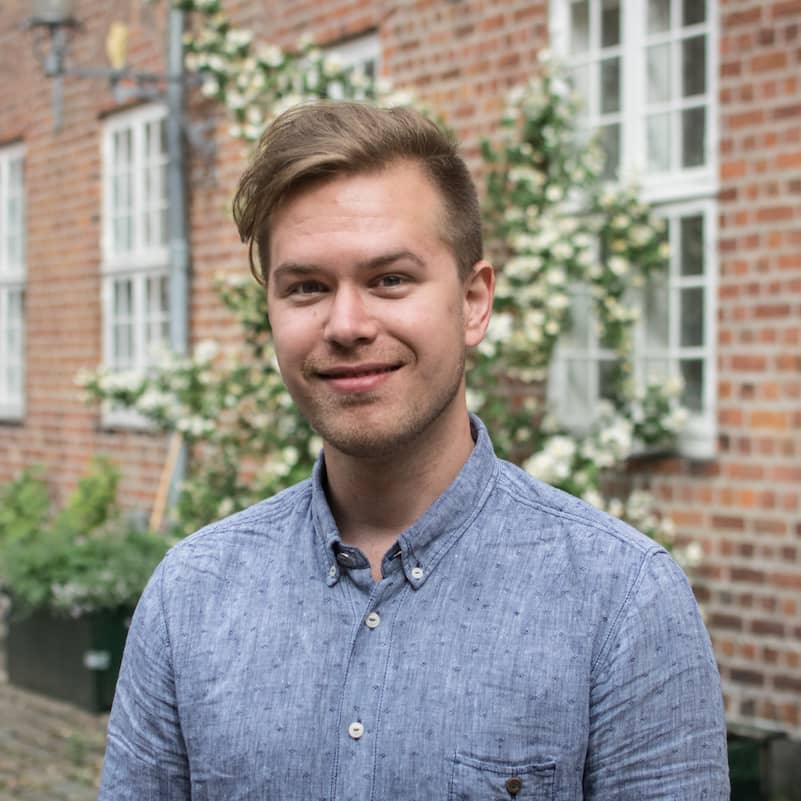 Emil Johansen
Software Engineer
Emil has an M.Sc. in Medicine and Technology and has vast experience developing software for the healthcare sector, e.g. automated healthcare journals and image diagnostics. He has also developed medicinal apps for Android and iOS for automatic detection of cardiac arythmia and sleep stages.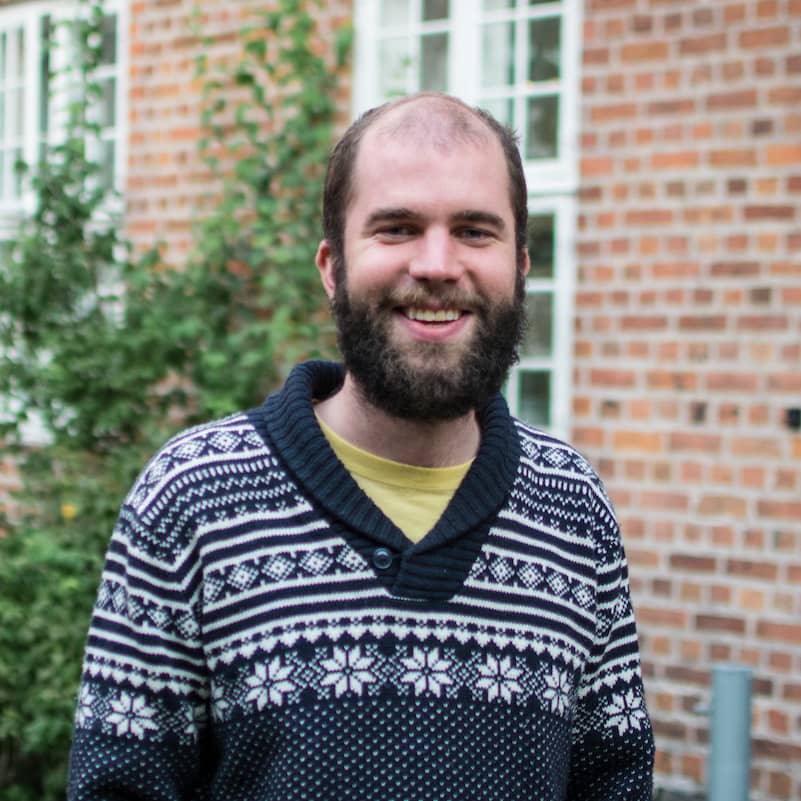 Valentin Rosenberg Larsen
Software Engineer
Valentin is a physicist by heart, but has spent his education on coding. Since then he has been working in larger IT-corporations, mostly with PHP and Drupal. He also knows his way around frontend and JS APIs.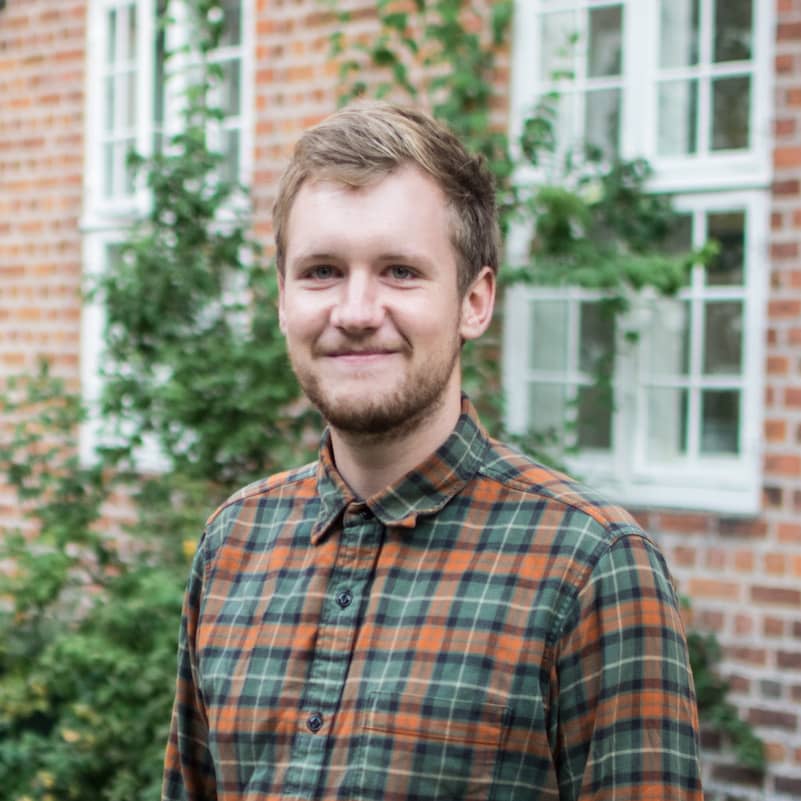 Zacharias Dyna Knudsen
Software Engineer
Zacharias has a B.Sc. in Computer Science and has worked with App development, GeoData and public data visualisation. He is a pro in C/C++, Python, Java and a lot of modern JS technologies - e.g. React, Redux and GraphQL.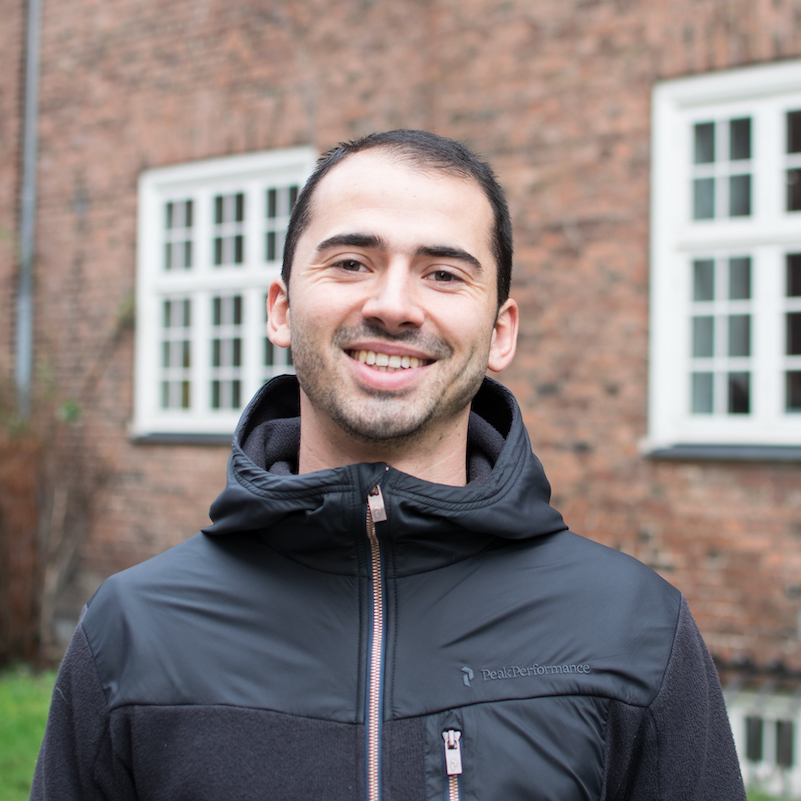 Oliver Boda
Data Scientist
Oliver has an M. Sc. in computer science. He focuses on keeping our solutions scalable and easy to hand over. He also has a creative ability to apply new APIs and libraries that saves time and effort. He specialises in data science, computer vision and automation.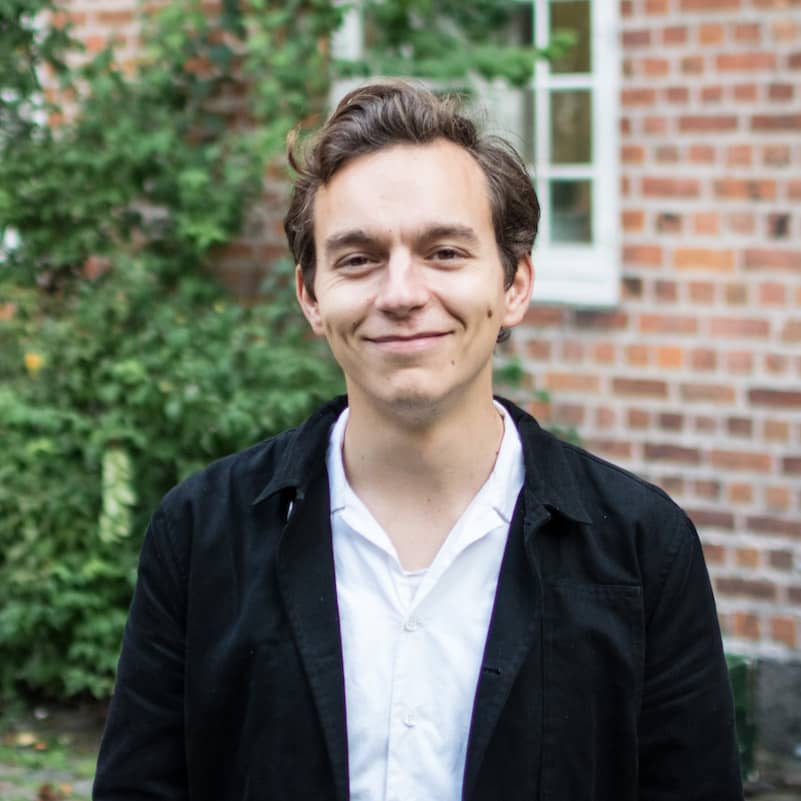 Benjamin Legarth
UX & Communication
Benjamin has an M.A. in Communication and IT. He contributes with User Experience Design, Project Management and Communication. Although he codes, Benjamin is 100% focused on the user. He also has a strange fascination with processes, and keeps internal stuff as smooth as possible in Bytes & Brains.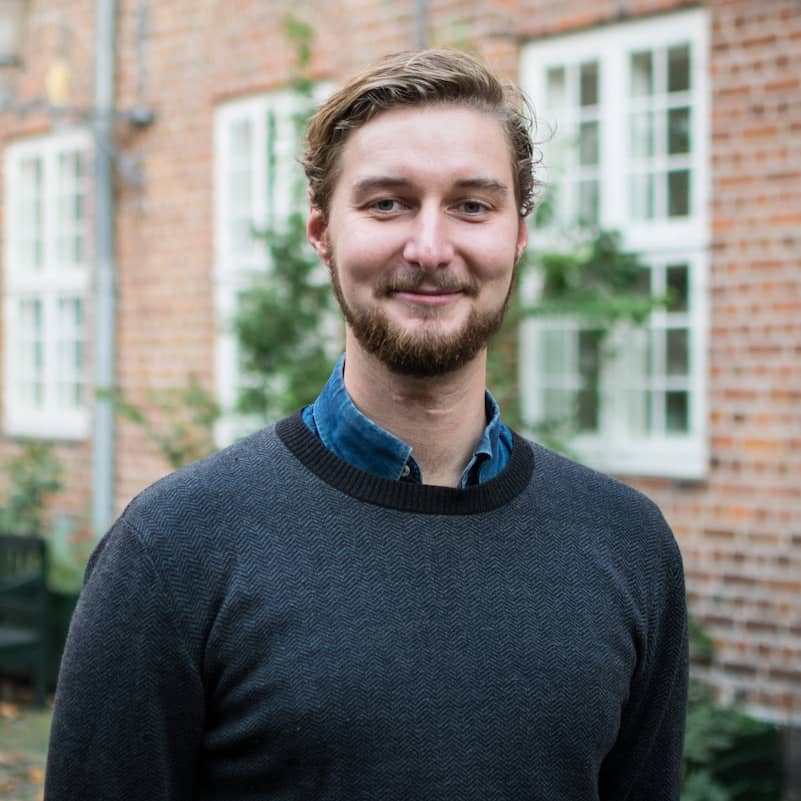 Anders Lykkestrup
Finance and Marketing
Anders is our excel champion. He creates our economic overviews and manages web and non-IT stuff at Bytes & Brains. Apart from that, he is also our marketing guy.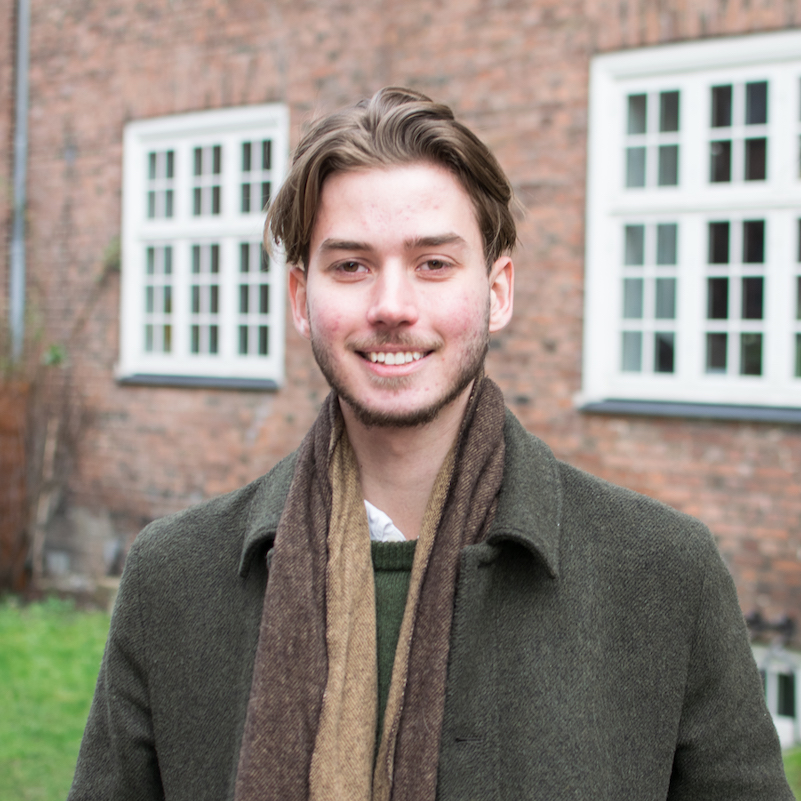 Axel Christfort
Student Assistant
When he is not studying computer science at Copenhagen University, Axel is our student assistant. He works with Python, C and whatever else we try to throw at him. He works with analytics reasoning to turn raw data into usable insight.