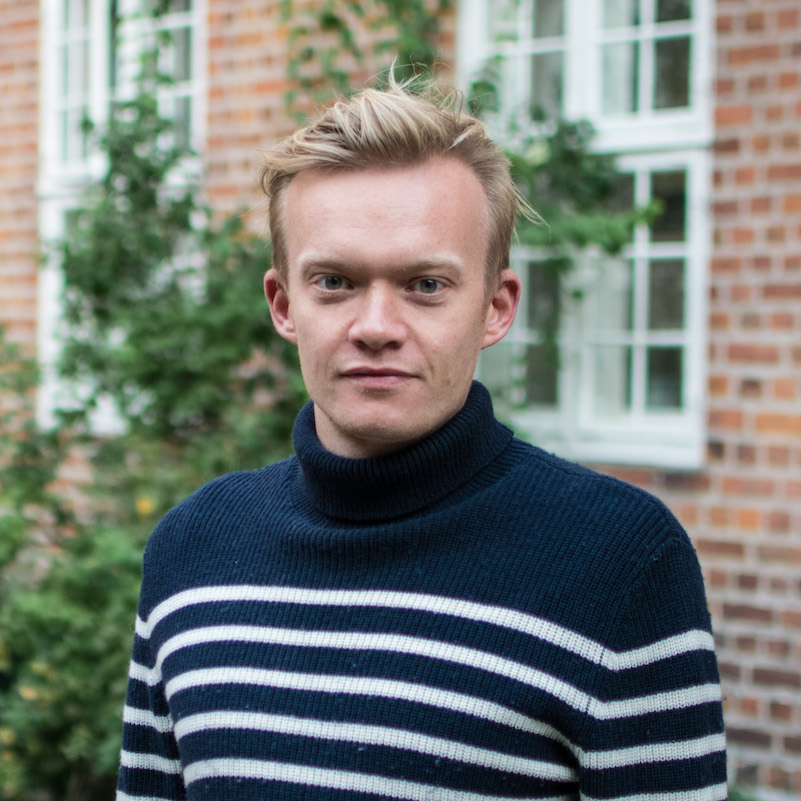 Kasper Marstal
Chief Executive Officer
I am responsible for executing our strategy, supervising our data scientist on Artifical Intelligence projects, and ensuring that we have the best possible working environment. I have an MSc in Medicin & Technology and currently wrapping up my PhD thesis.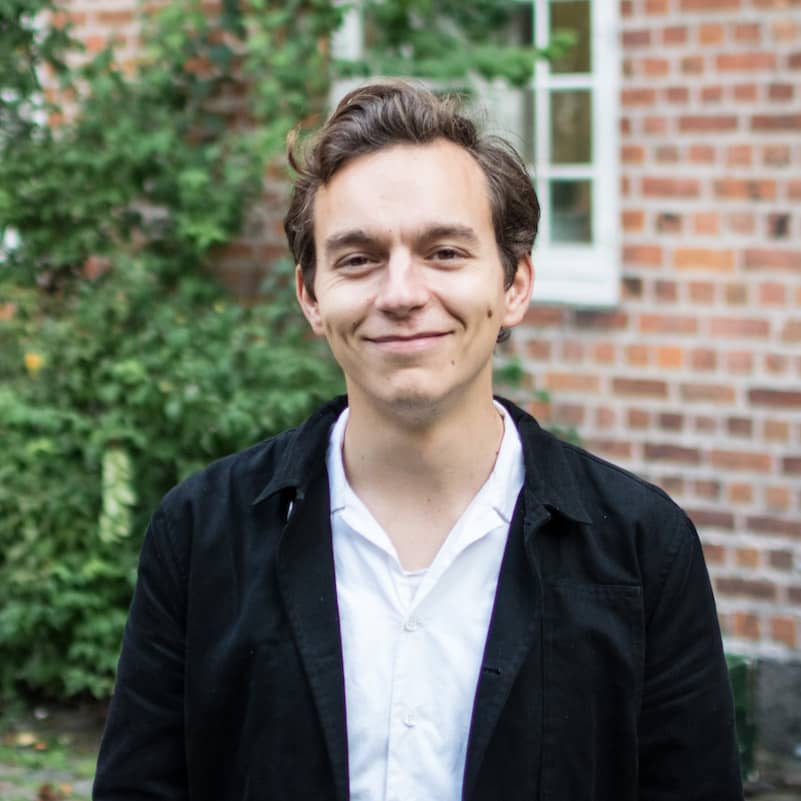 Benjamin Legarth
Chief Operating Officer
I have a strange fascination with processes and project planning. I am responsible for the daily operation at Bytes & Brains and it is my responsibility that we reach our milestones on time and deliver what was promised. I have an MA Communication & IT.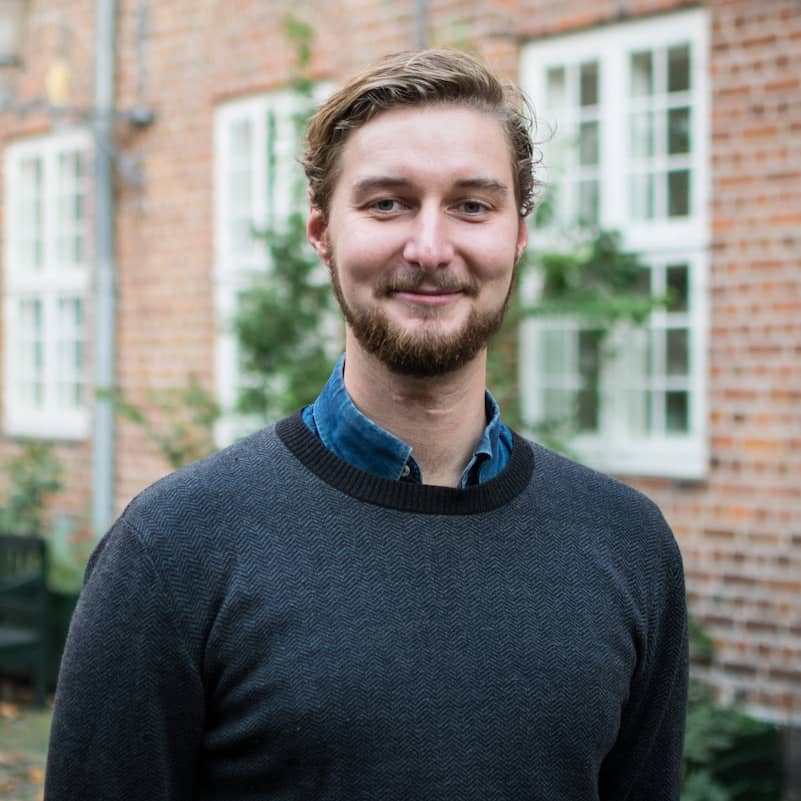 Anders Lykkestrup
Chief Financial Officer
I am responsible for managing our finances and maintaing an overview of our economy. I am not a coder by profession but I really enjoy it and made this website with a little help from my friends. I am also responsible for marketing and advertising. I have a BSc Business & Economy.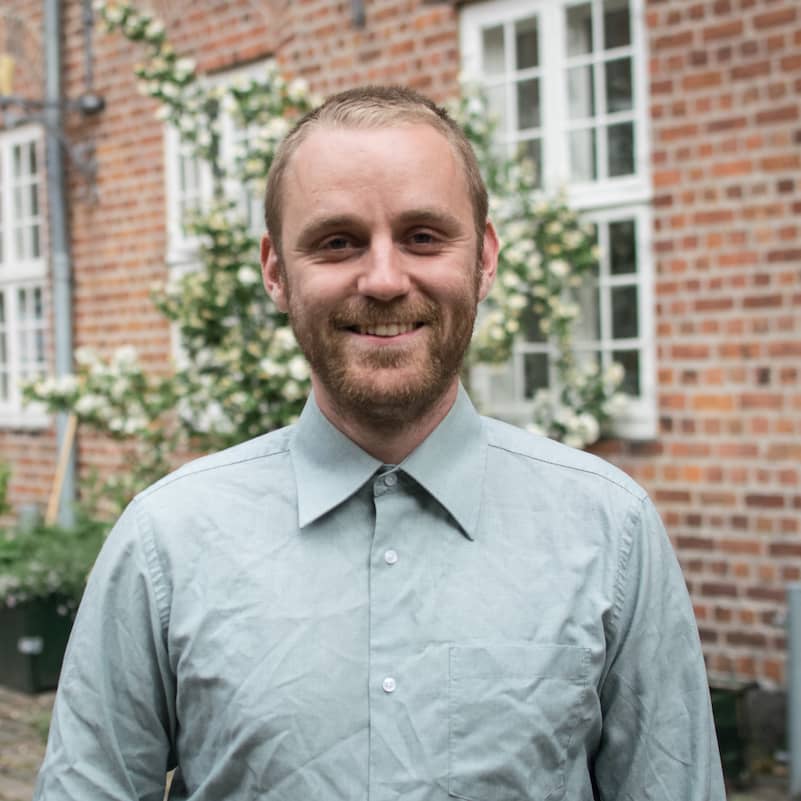 Sigurd Carlsen
Data Scientist
I have a special ability to solve puzzles and technical problems, especially those related to image processing and analytical work. I love working with people and at Bytes & Brains and I am often the proverbial bridge between our clients and us. I have an MSc in physics.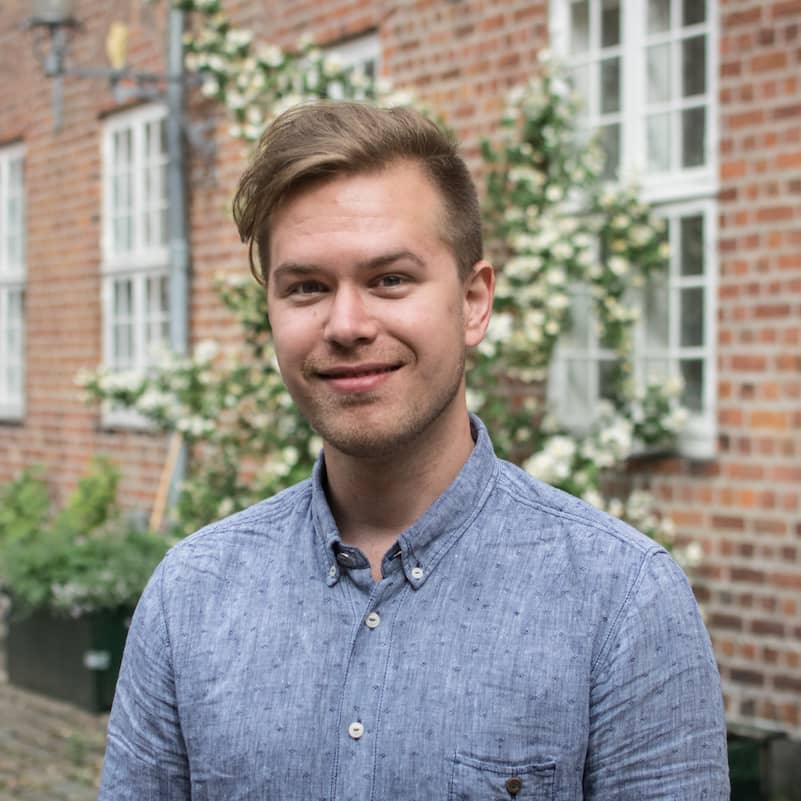 Emil Johansen
Data Scientist
I am quite experienced in developing software for the healthcare sector. For example, I developed applications for automated healthcare journals and image diagnostics and iOS/Android apps for automatic detection of cardiac arythmia and sleep stages. I have an MSc in Medicine & Technology.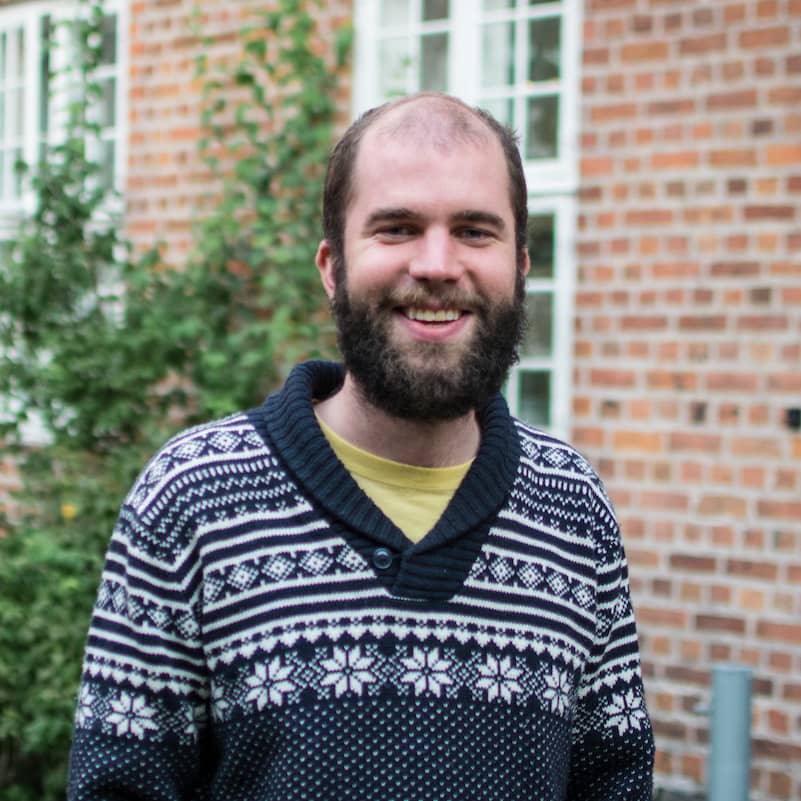 Valentin Rosenberg Larsen
Software Engineer
I am a physicist by heart but have focused most of my degree on software development. I have worked in large IT organizations mostly with backend development. I have a BSc in physics.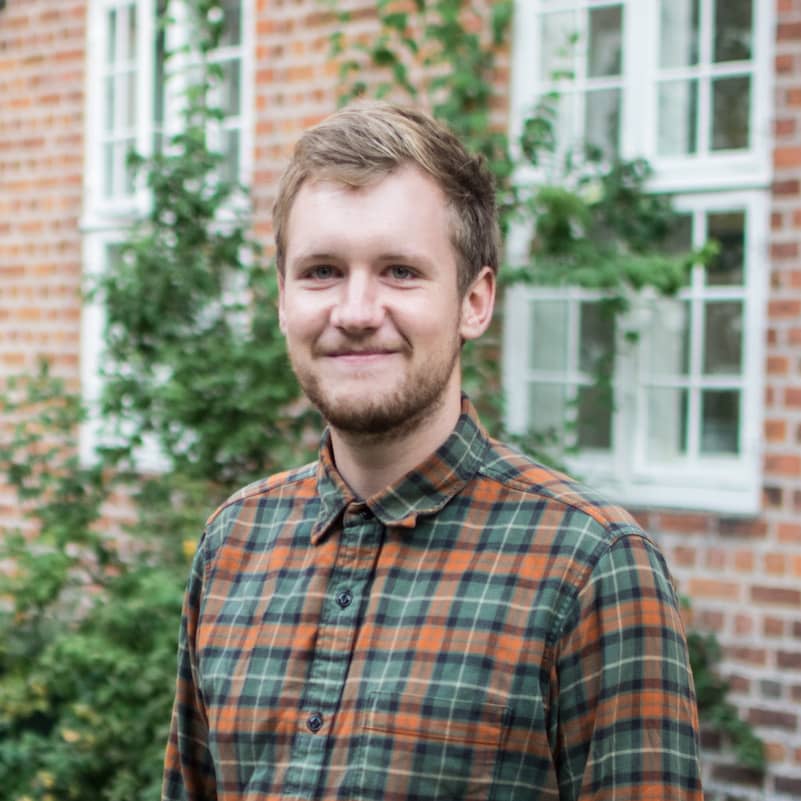 Zacharias Dyna Knudsen
Software Engineer
My colleagues say my productiveness is superhuman. I would say I am simply well-versed in C/C++, Python, Java and a lot of modern JS technologies such as React, Redux and GraphQL. I have built many large software projects from scratch including content management systems, geospatial information systems and data visualisation tools. I have a BSc in Computer Science.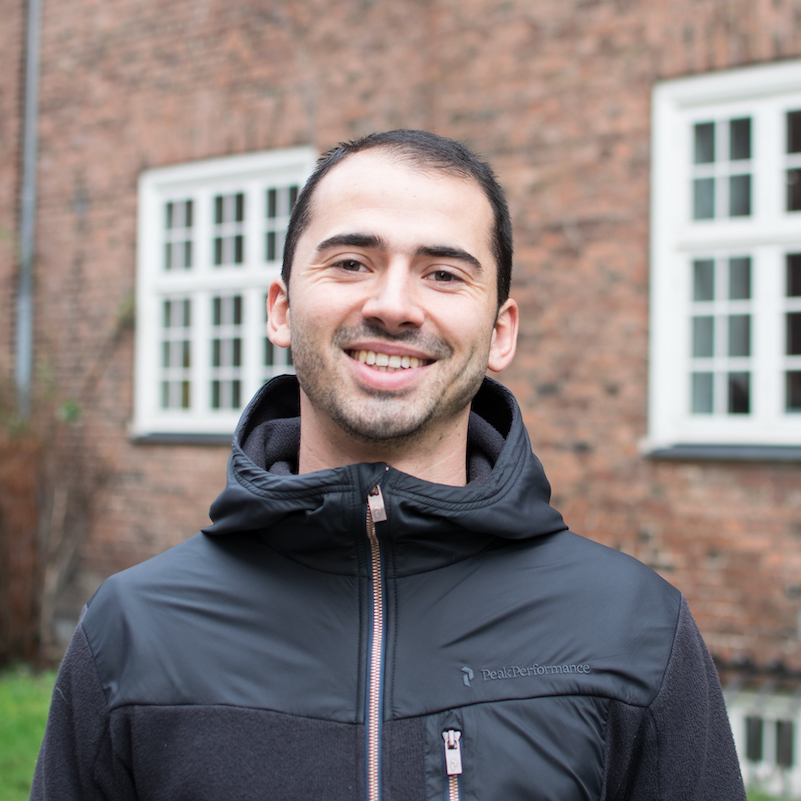 Oliver Boda
Data Scientist
I focus on keeping our solutions scalable and easy to hand over. I love the creativity involved in implementing new APIs and libraries that save time and effort. I specialise in data science, computer vision and machine automation. I have an MSc in Computer Science.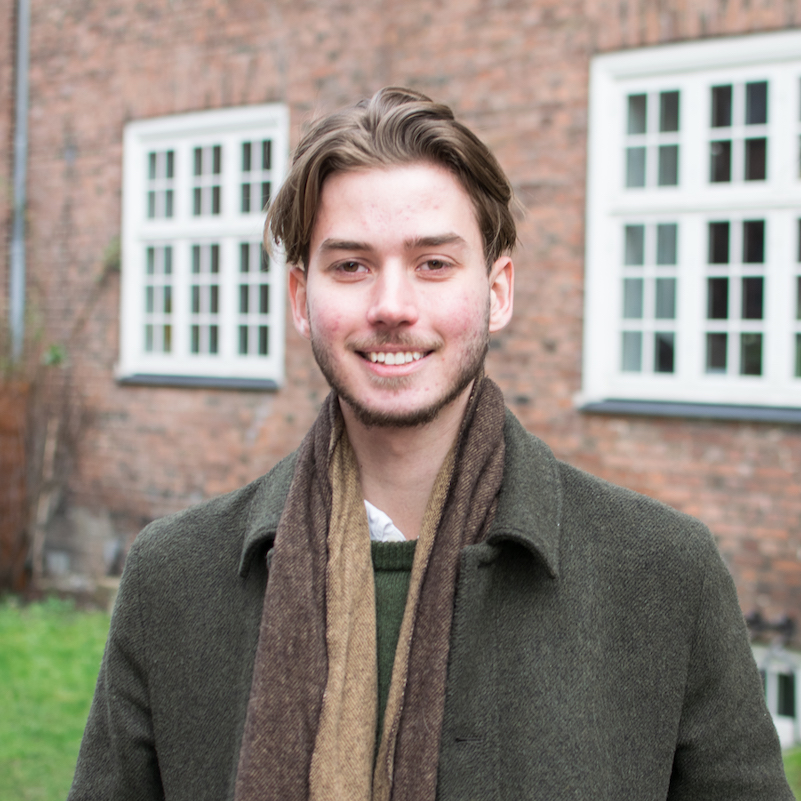 Axel Christfort
Student Assistant
I get to work on some really interesting projects at Bytes & Brains. Most of my time is spent programming Python, C++, and web services. I study Computer Science at the University of Copenhagen.